I feel like "the odd blogger out" because most bloggers post their posts at like, 10 AM. Well, I'm working at the vet then and can't blog while working so my posts are more like 10 PM. I guess the message still gets across. Or maybe I'm giving late night bloggers like me something to read. Anyways, my sister Lauren and I, we are like the same person 74% of the time. We like the same places, people, things and ideas (aka nouns). We like the same nouns.
The other 26% of the time she is Taylor Swift.
And I am Carrie Underwood.
Now, if we are twitter frands, you know that I just don't like this little lady. I mean, she hasn't personally offended me, but she recently was mean about Luke Bryan and that is enough for me to hate strongly dislike her. Moving on.

REASONS WHY LAUREN IS TAYLOR:
They like cats. (I know, right?)
They pretend they are angels.
They like reading.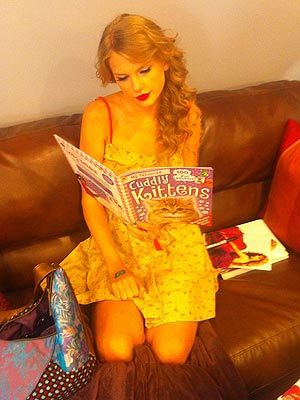 They are super hyper.
They like affection.
They aren't really clean people. By that, I mean, messy rooms.
They tend to feel, uh oh, 22.
They sing about hating their exes.
Katelyn as Carrie Underwood:
REASONS WHY KATELYN IS CARRIE:
We like dogs. (I know, awesome!)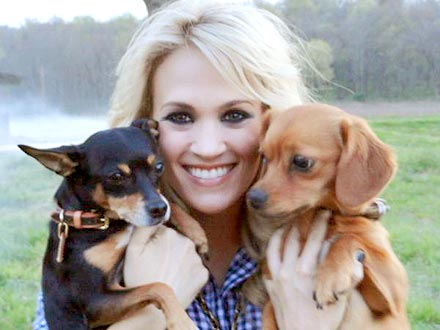 We make funny faces.
We like babies.
We like boots.
We don't like hugs.
We like Twitter.
We have hot husbands. (hey, my day is coming.)
We sing about getting revenge on our exes.
Happy Sunday, y'all!! :)